2-IN-1, CLEANS AND SEALS
ROCKSTAR STONE CARE
Rockstar Sealing's
New Catalog
ECO-FRIENDLY, WATER BASED
GREEN STAR SEALER
The Professional's Choice In
SEALING SERVICES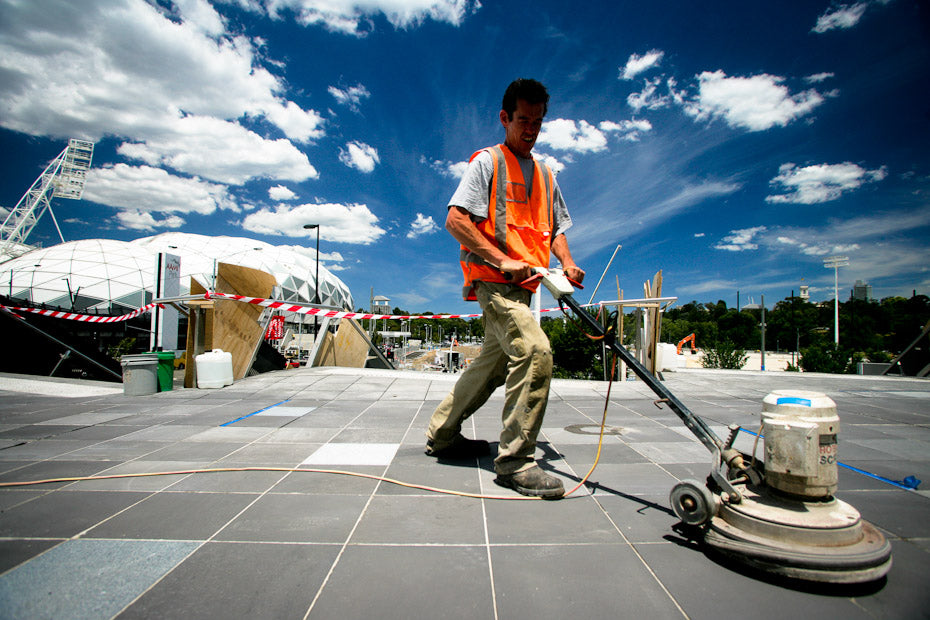 RESTORE, SEAL & PROTECT
ONE-STOP-SHOP
Established over 25 years ago, Rockstar Sealing has become one of the largest and most trusted stone specialists.

Rockstar Sealing provides a complete sealing solution for all-natural stone & tile applications.

Rockstar Sealing manufactures a comprehensive range of high-performance sealers and cleaning products for natural stone.
Rockstar Sealing specializes in stone restoration, stone polishing, stone cleaning and sealing.
ROCKSTAR SEALING
BRINGING IN THE ROCKSTAR
Skip Jankoski, Owner of a stone restoration business in Southern California, has been an expert in the stone industry for over a decade. Watch what he has to say about our Rockstar Sealing Systems.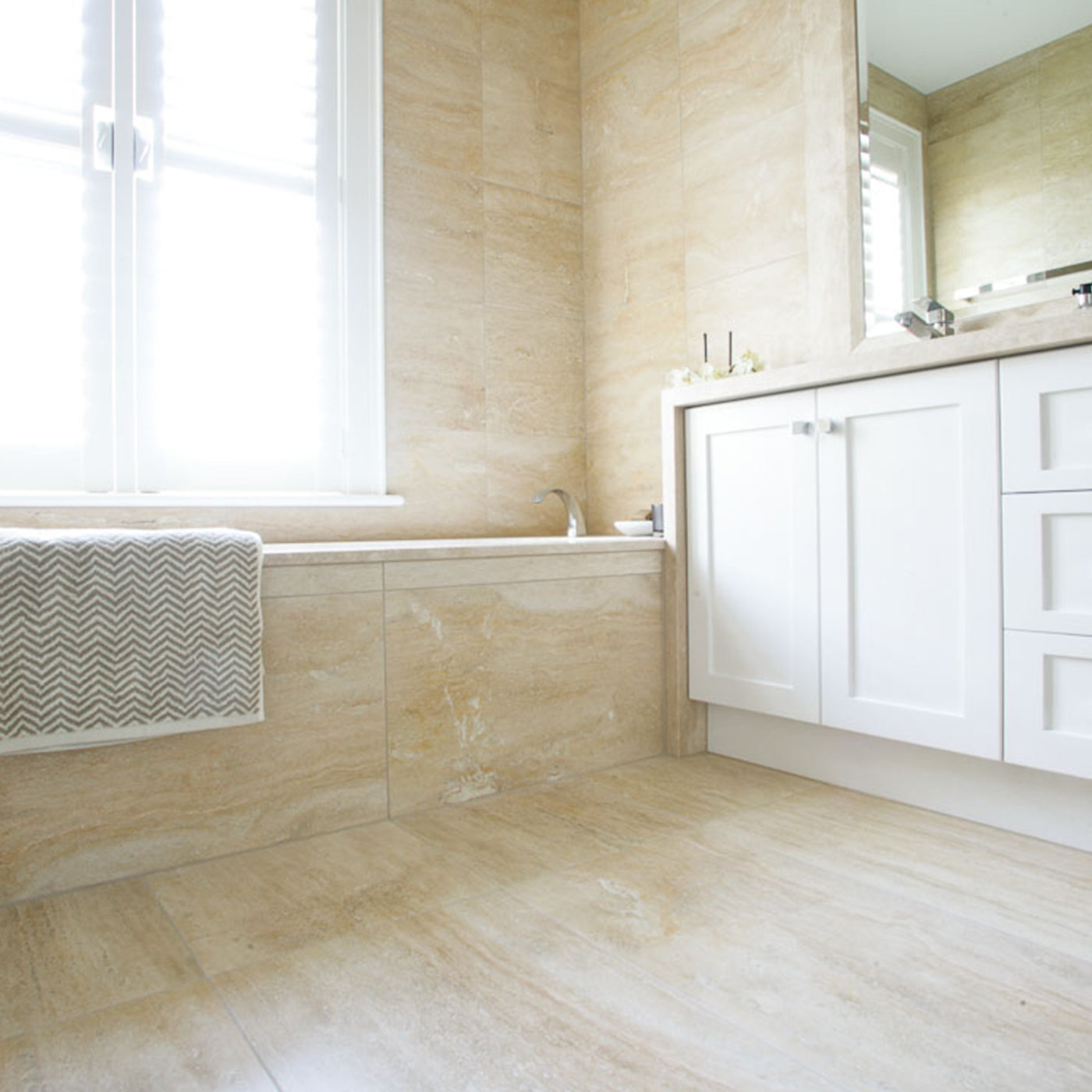 LUXURY APARTMENTS
These 5-Star luxury apartments had exterior bluestone, internal travertine and marble countertops throughout.

Rockstar Dense Stone Sealer and Rockstar Natural Finish Stone Sealer were used, allowing for easier care and maintenance on the various stone surfaces.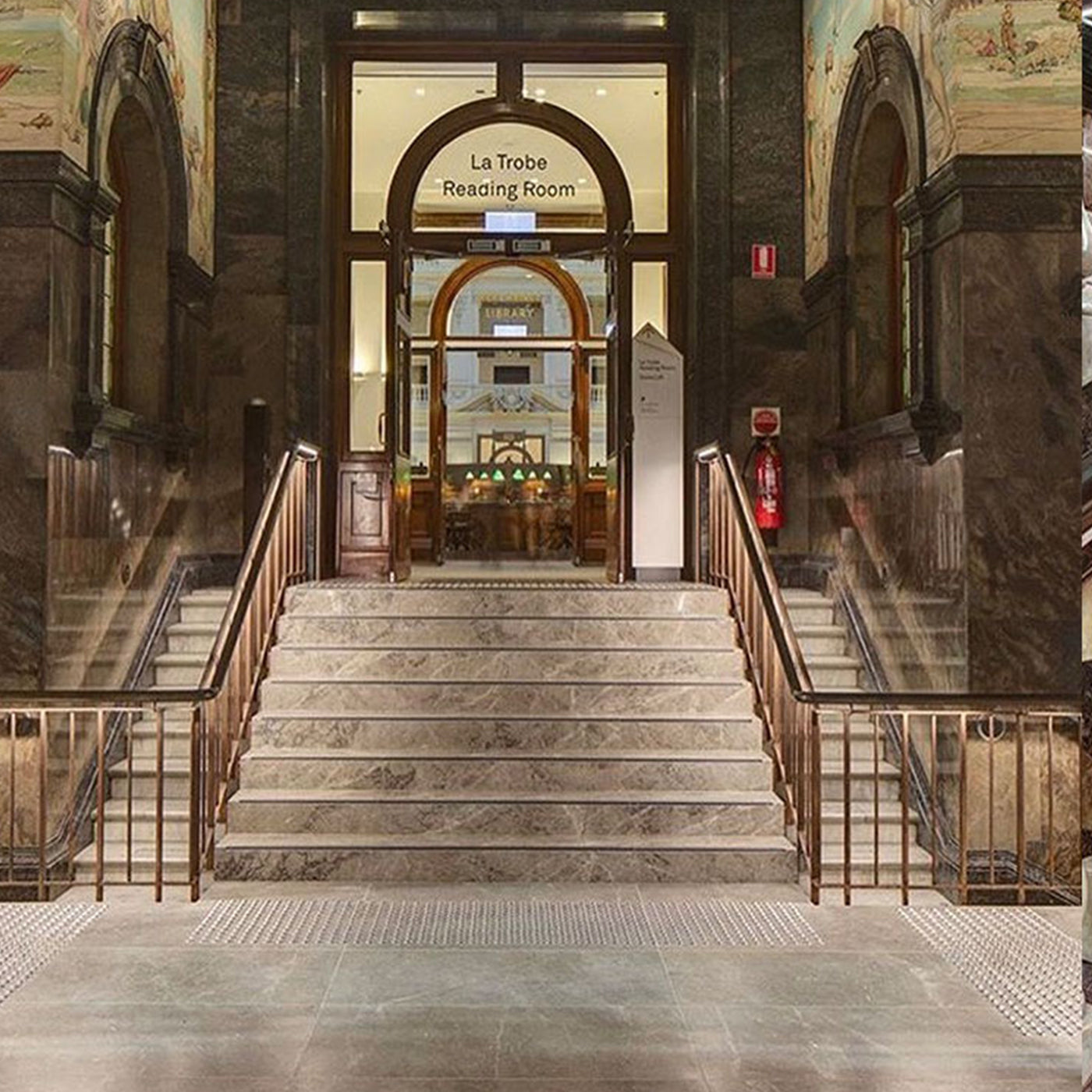 Melbourne state library
The Iconic Melbourne State Library an immaculate refurbishment by Architectus.

Sealing products specified Rockstar Anti-Slip and Rockstar Natural Finish Stone Sealer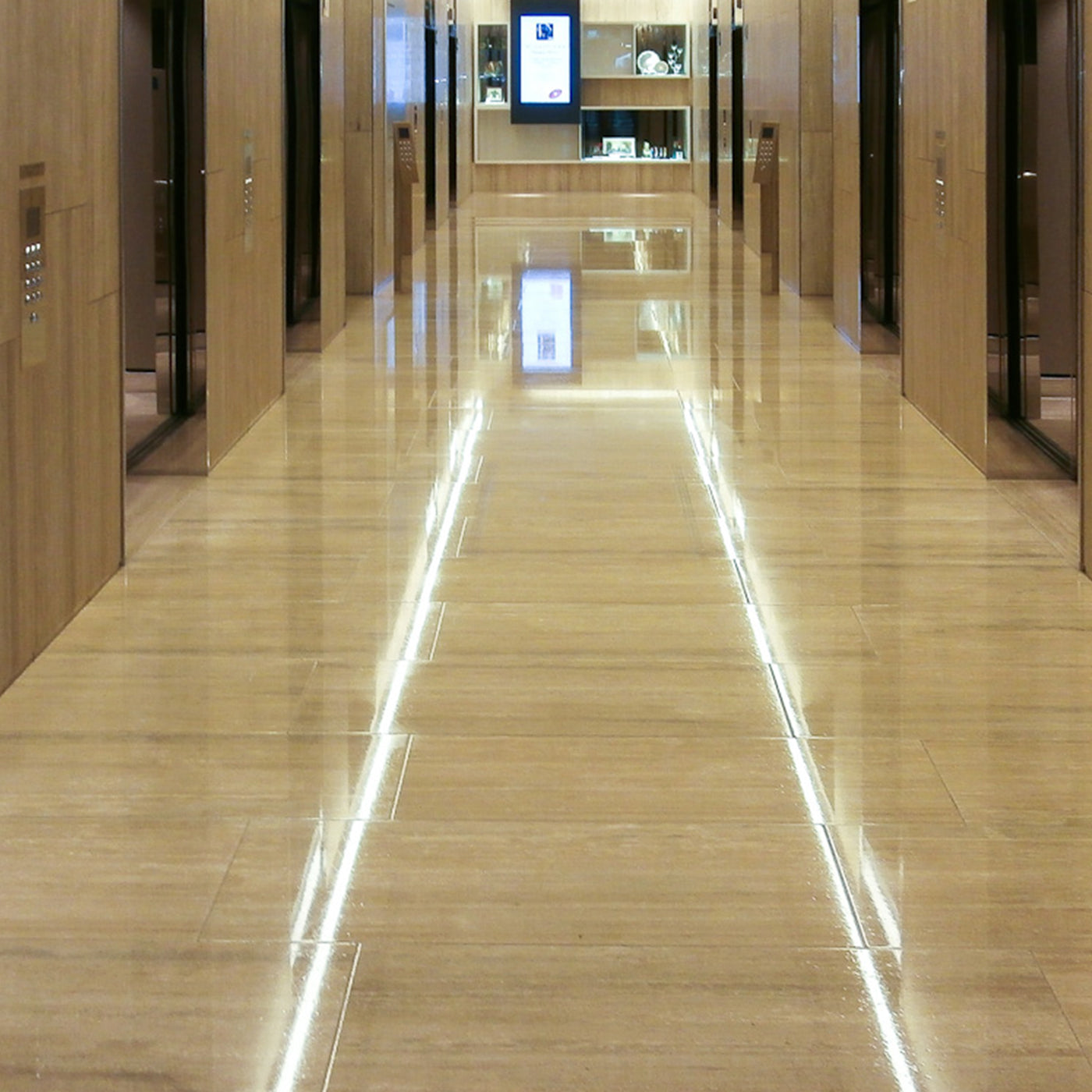 HEAD OFFICE
The ATO Head Office at the Docklands had filled and honed travertine with huge foot traffic daily.
The floor is maintained nightly using Rockstar Neutral Cleaner enabling the floor to be easily managed.
You guys rock! Thank you for making it painless, pleasant and most of all hassle free! I am really satisfied.